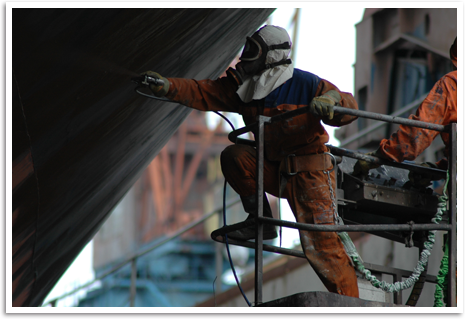 Ship Service Recruitment is a recruitment company for shipyard and maritime industry. Due to concentration on very narrow and specific branch of industry we provide top class service to both companies seeking qualified personnel and private job seekers.
Long experience of recruitment processes as well as HR issues and legislation of Scandinavian countries result in many lucrative contracts and interesting job offers in almost all maritime occupations.
We are proud to enjoy the trust of our clients in recommending the proper candidates for their vacant positions.